HVAC Services in Sikeston, MO
Home sweet home is not just a saying, but home can't be sweet if the air is too stuffy, or it constantly feels icy cold in winter.
Let the professional teams of Rick Leonard Heating, AC & Plumbing help you achieve the comfort you and your family deserve. We service Sikeston, MO and are looking forward to servicing your needs.
We are proud to provide you quality heating and plumbing services to help take care of your home. If you're reading this and you have HVAC issues, don't worry. Our technicians are always on time, courteous, and professional.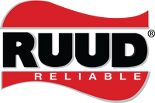 Choose a 5-Star Contractor
Finding an air conditioner contractor that you can trust to service, maintain and keep your HVAC systems in good health is critical. Commercial and residential properties rely on HVAC for day-to-day cooling and heating requirements.
Air Conditioning Contractors Specializing in Repairs and Installations
Our expert technicians can help with any AC or heating system in your home or office. With our skilled and knowledgeable team and our comprehensive HVAC service availability, you don't have to worry about fine combing through multiple air conditioning contractor websites to get the assistance you need.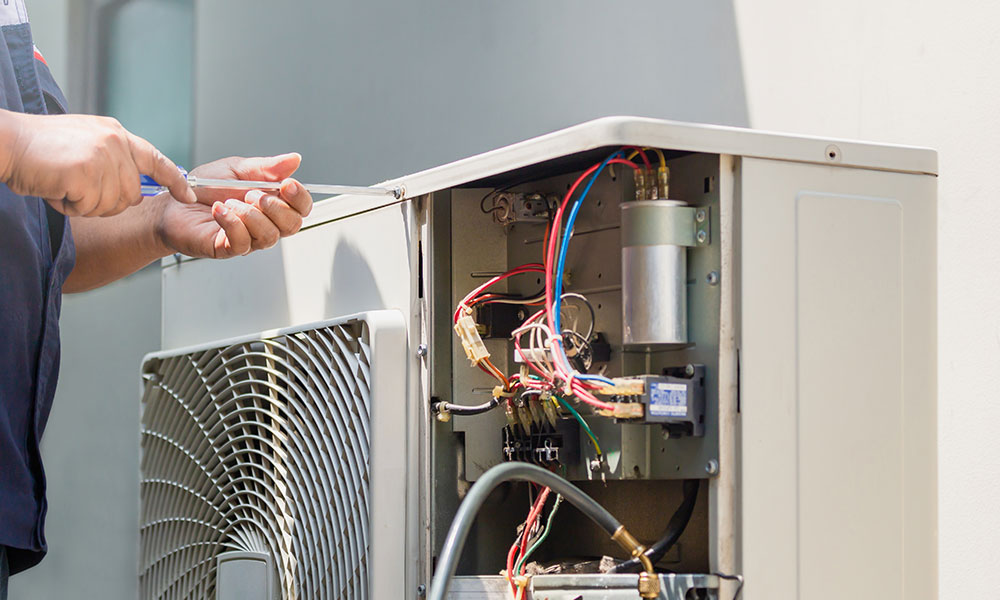 HVAC Service
Rick Leonard Heating, AC & Plumbing of Sikeston, MO features comprehensive services to get your place up and running with air regulation. Our air conditioning contractor services repairs HVAC systems. We replace parts and ensure that routine maintenance occurs.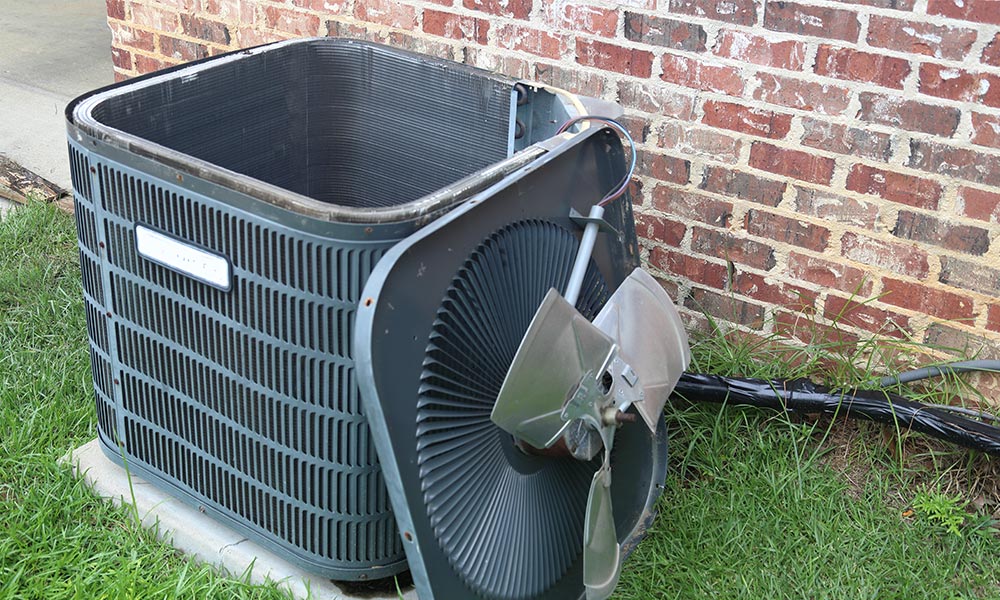 HVAC Repairs
Things happen, and even the best quality HVAC machine can end up breaking. If you're in the Sikeston, MO region, be ready to enjoy speedy, thorough HVAC repairs. You don't have to fret about waiting days on end before your system is repaired. We get things done at affordable prices.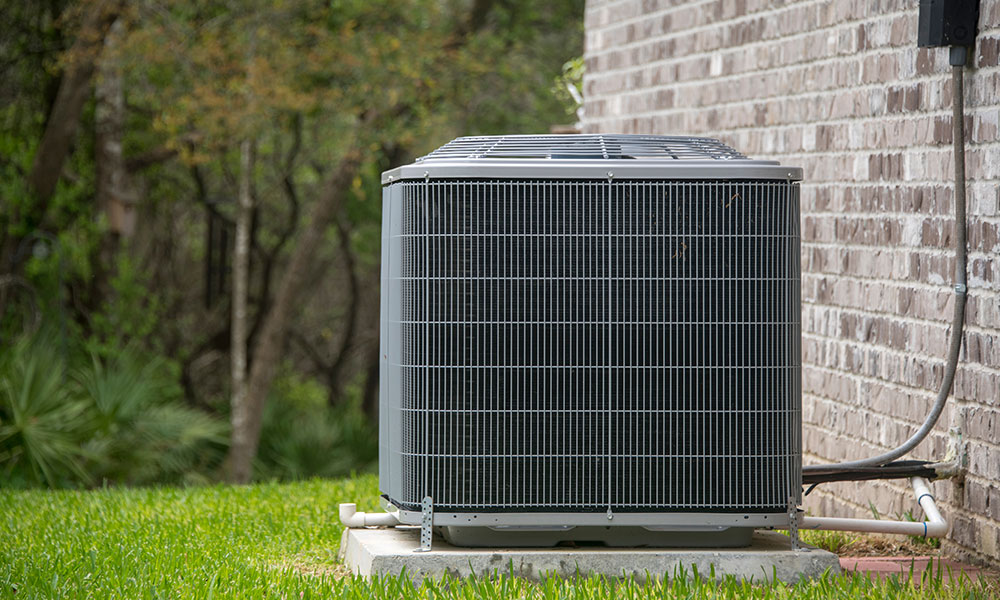 HVAC Installations
If it's hot outside, it doesn't mean you ought to be sweating and uncomfortable in your home. The same goes for cold weather. You ought to easily turn up the heat to a comfy setting. We offer top-quality HVAC systems and install only the best of its kind. Our systems are easy to use and allow you the freedom to adjust the interior temperature as needed.
Contact Us
Get in touch with a professional HVAC and plumbing repair contractor in Sikeston, MO today.