Plumbing Repairs in Sikeston, MO
Rick Leonard Heating, AC & Plumbing provides HVAC and plumbing services to homes and businesses throughout the area. We also provide effective 24/7 emergency plumbing service in Sikeston, MO.
Plumbing Problems Call for a Reliable Plumbing Contractor
Rick Leonard Heating, AC & Plumbing offers residential and commercial plumbing services. Our plumbers are equipped to handle any type of system you may have, including water heaters, water lines, sewer lines and more.
In addition to our plumbing services, we offer installation, repair, and maintenance. Our plumbers can also help you with preventative maintenance and answer any questions you may have about your heating and cooling system.
Comprehensive Plumbing Services
If you're looking for an affordable plumbing contractor for your home or business, Rick Leonard Heating AC & Plumbing is the place to go.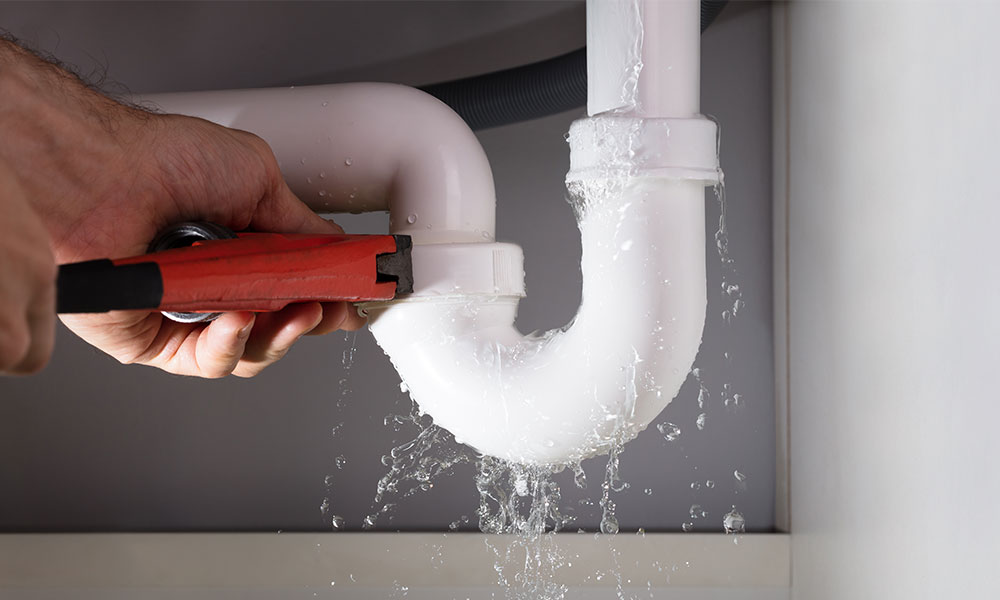 Plumbing Repair
When it comes to plumbing, it can be unpredictable. When you least expect it, a plumbing emergency could occur. Rest your mind at ease that you can get plumbing service in an emergency 24/7.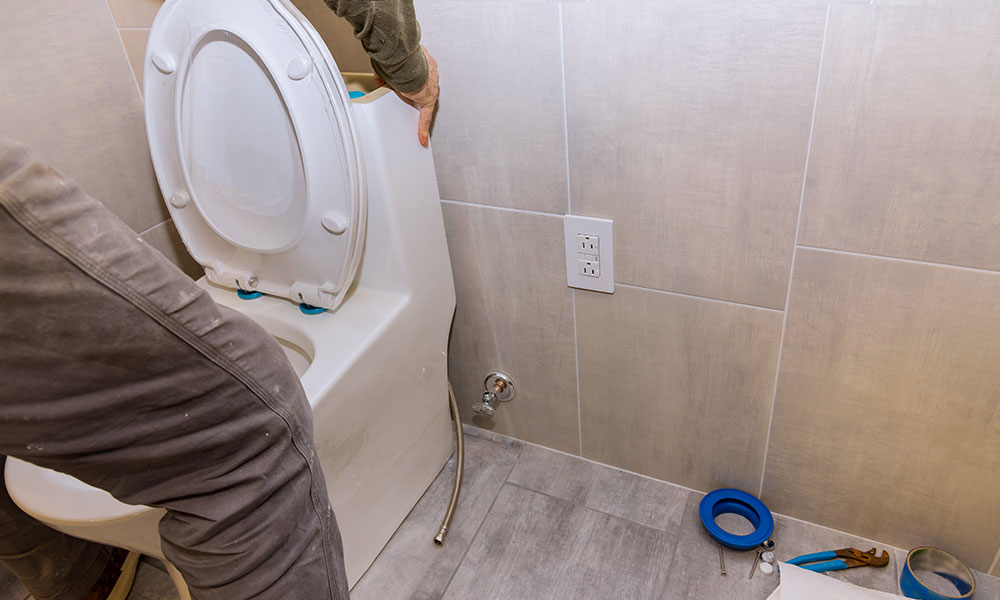 Bathroom Installations
With the design underway, the next step we will help you with is the bathroom installation. With our skilled plumbers at work, we can have you enjoying your bespoke bathroom in no time.
Contact Us
Contact the leading plumbing contractor services in Sikeston, MO, for a quote and assessment. We look forward to helping you achieve your plumbing goals and resolving any plumbing issues.
We tackle the hard stuff so that you don't have to. We offer premium service that you can depend on